Download your copy of the Skyring Fixed Income Fund
PDS & Information Kit
Simply fill out the form on the right to download the Fixed Income Fund Product Disclosure Statement and Information Kit.
The information will be sent to your email inbox.
We respect your email privacy.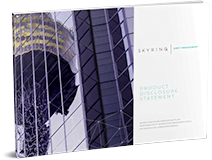 Download Now:
Your privacy is important. We never sell or distribute your email.