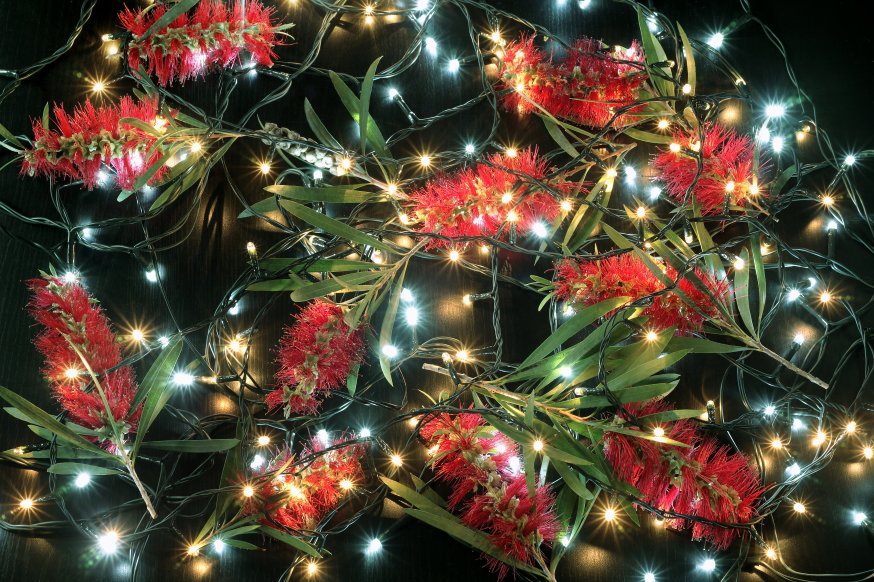 Wishing you and your family a safe and happy holiday season
Skyring would like to wish you and your family all the best this holiday season.
Our team will be taking a short break from 1pm Thursday 22nd December 2022 to Tuesday 3rd January 2023.
Cheers to a fabulous and prosperous 2023, we look forward to what the New Year will bring!
Problems with the video player above?
Click here to view video