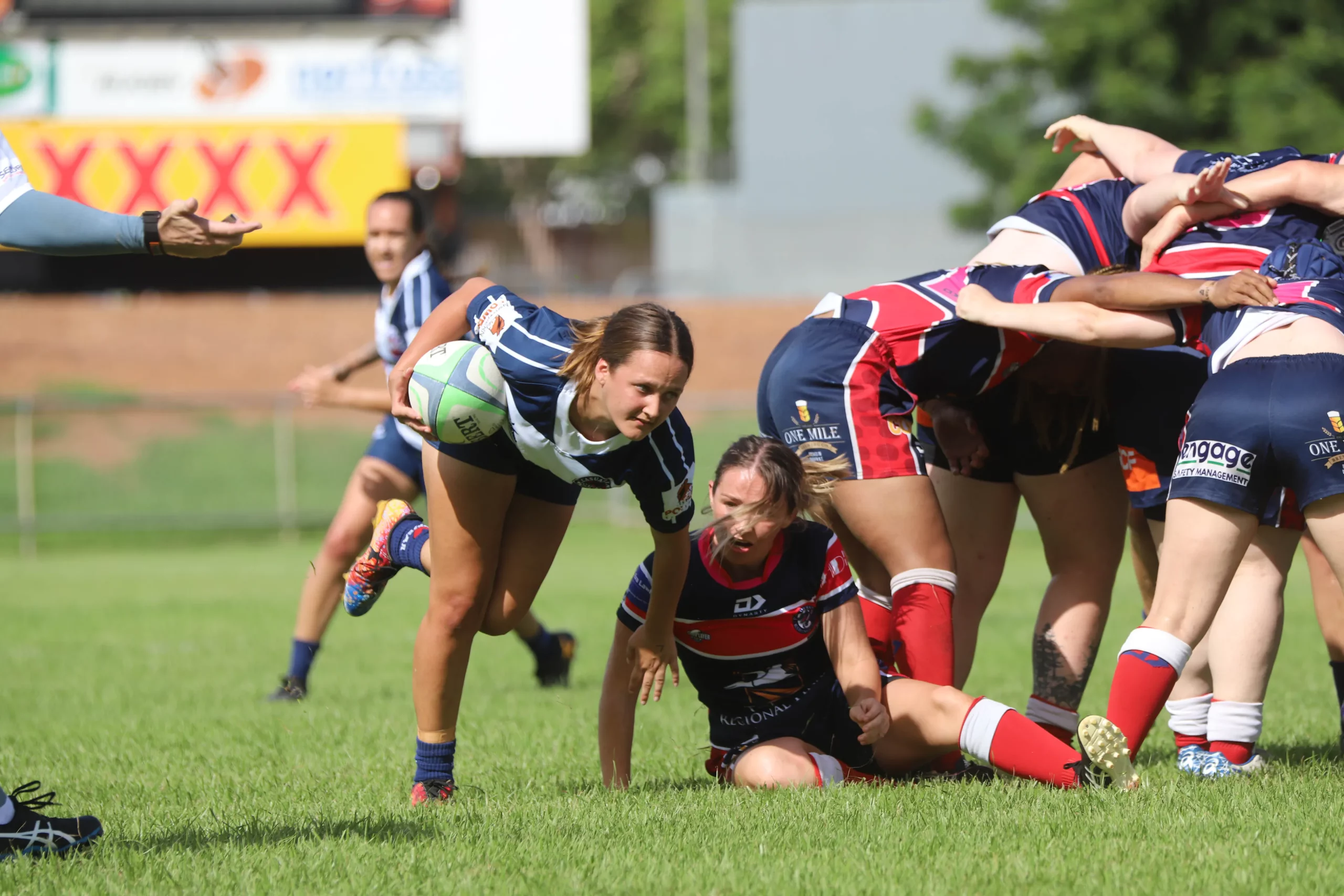 Skyring is proud to announce our newest partnership with NT Rugby Union, as Rugby Park's naming rights sponsor for the upcoming golden decade of Australian rugby.
From the 2023/24 season onwards, NT Rugby's spiritual home will be known as Skyring Rugby Park.
Skyring CEO David Mardell said the partnership is an exciting one for both parties.
"We've always had an affiliation with sporting teams – we've had previous relations with the Wheelchair Rugby League Wheelaroos and helped support and raise awareness for their sport," Mardell said.
"Darwin has been kind to us and we want to repay that by raising awareness and supporting not just top-level rugby in the NT, but also grassroots and junior representative programs.
"This 10-year deal includes the naming rights but also a whole bunch of other initiatives for juniors along with the Mozzies and Goannas representative teams."
NT Rugby CEO Nathan McDonald said the partnership with Skyring was a "huge vote of confidence" in Territory rugby ahead of Australia's golden decade.
"We're excited to have Skyring on board as our stadium naming rights partner, especially given the spotlight that's building on Australian rugby heading into a World Cup campaign," McDonald said.
Stay tuned for more updates, as the season commences later this year!